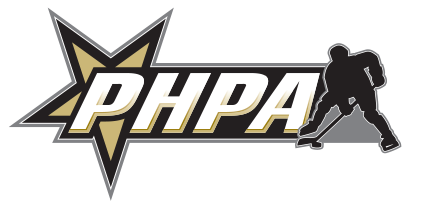 Relationships & Parenting
Being away from family and friends is part of the life of a professional hockey player. Whether it's being on the road, moving from one market to another, or being away from your hometown – these things can be tough on you and the people that you care about.
Research tells us that relationships are good for our health. Medical studies show that people with strong networks of family and friends tend to be happier and live longer. Healthy relationships also enhance our immune system, making it easier to ward off infectious diseases. So it's clear that one important way to take care of ourselves is by taking care of our relationships.
Need help with the important relationships in your life? From conflict with your spouses, friends or siblings to challenges with your kids to concerns about your parents, the REDLINE can offer you information and assistance whenever you need it.
---
---
Family Issues
Domestic Violence
Domestic violence affects families of all ethnic, racial, religious, sexual preference, educational, and economic backgrounds. Although women harmed by their husbands or boyfriends are the most frequent victims of domestic abuse, violence is pervasive and can affect anyone.
If you or someone you care about is dealing with domestic violence, call Redline for confidential support any time.
---
Resources
---
Parenting Resources